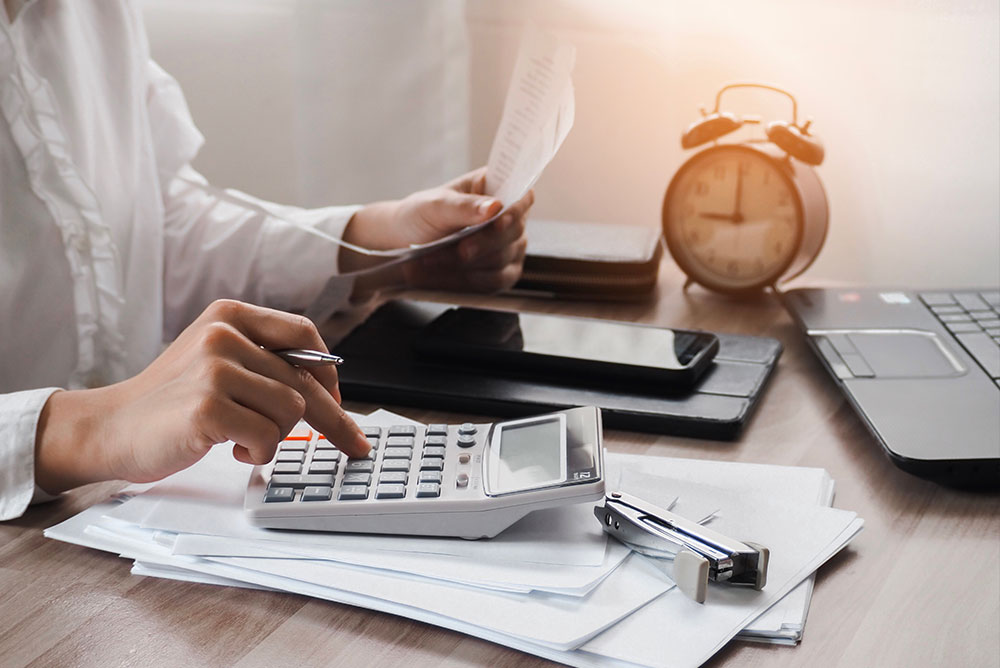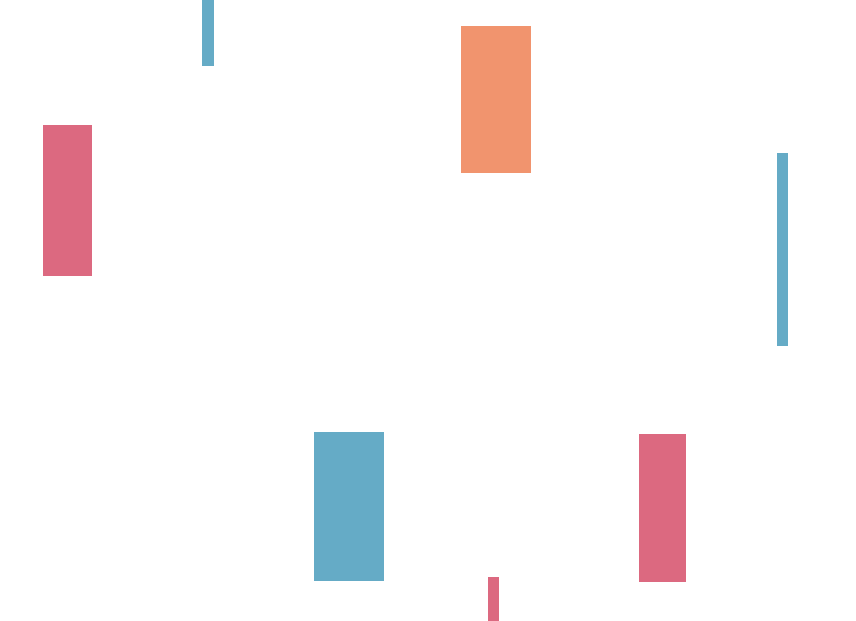 SEPA (Single Euro Payments Area) is the single European area for payment in euros within which payment methods have been harmonised.
Harmonising payments methods thanks to SEPA
SEPA was put in place to simplify payment management, reduce processing and banking costs and reduce processing times.
The SEPA zone includes 37 countries:
The 28 Member States of the EU
Iceland, Liechtenstein, Norway, Switzerland, Monaco, San Marino, Jersey, Guernsey and the Isle of Man
Economic agents in these countries (companies, traders, individuals, public authorities) will be able to carry out payments in euros in identical conditions within this area as easily as they can in their own country.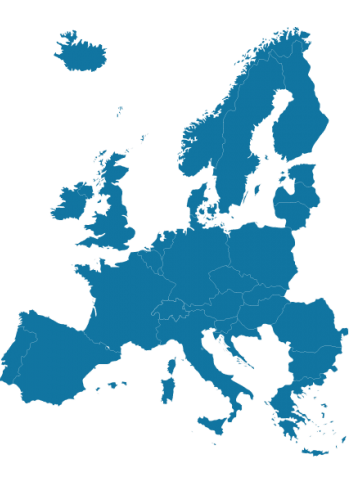 The SEPA Direct Debit (SDD)
The SEPA direct debit (SDD) enables creditors to carry out debit transactions in euros in customer (debtor) accounts in all the countries within the SEPA zone.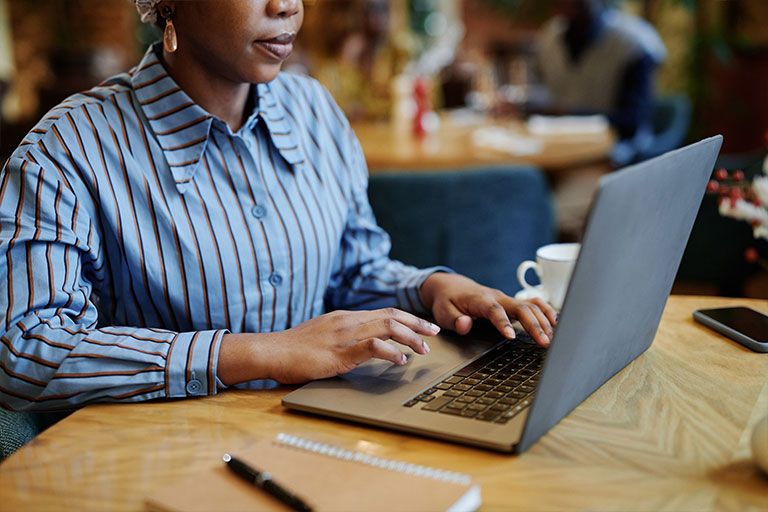 To put in place SDDs, the creditor must:
Have a SEPA Creditor ID (ICS) provided by their bank
Draw up and have the debtor sign direct debit authorizations called "mandates
Have the debtor's BIC/IBAN banking information
Inform the debtor of the direct debit to come (pre-notification)
Send the SDD order to the bank
Each SEPA direct debit includes the following information:
The unique mandate reference (UMR): a code which enables each debt to be identified (set by the creditor)
The payment status (sequential status):

OneOff: for a direct debit made once only
First: for the first direct debit of a series
Recurrent: for the recurring transactions in a series
Final: for the final direct debit in a series

The mandate signature date
The SEPA direct debit in the Direct-debits software
The Direct-debits software enables you to:
Automate your SEPA direct debit payment schedules
Optimise payment incident processing: reminder letters, poor payer identification
Monitor your direct debits by customer: collection forecast, history, etc.
Centralise mandate information: UMR, amendments, etc.
Discover all the functions available in Direct-debits here.