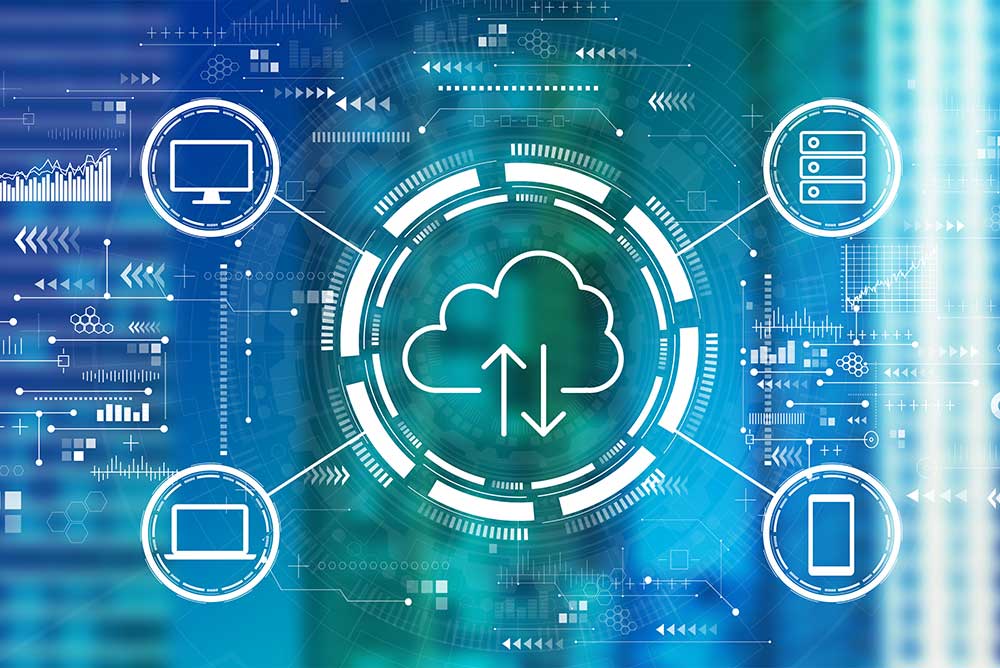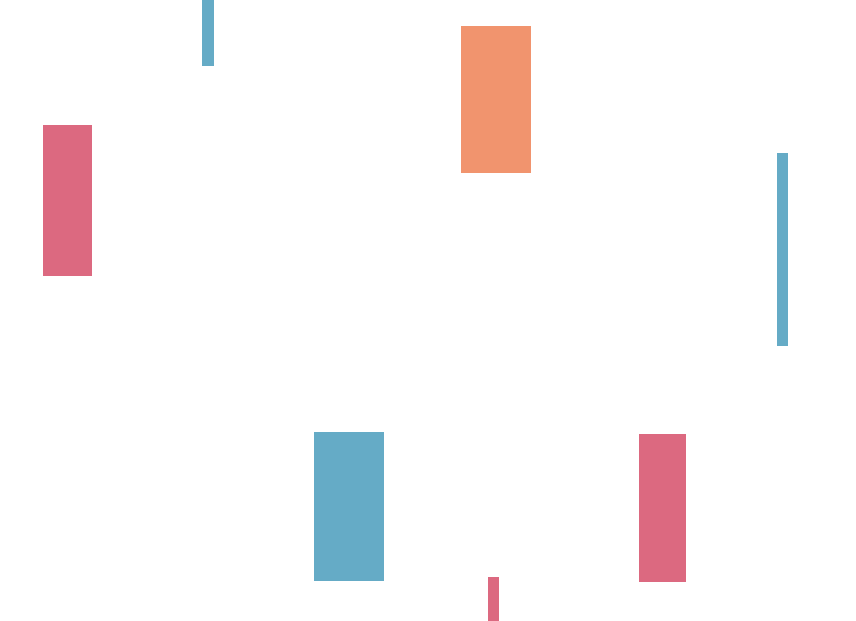 Direct-debits - Software in SaaS Mode
SaaS (Software as a Service) sends a model of the software sold in the form of a remotely accessible application.
Software in SaaS mode is hosted on remote servers. It is not installed on users' computers. Users connect to the software via the internet.
The advantages of SaaS mode with Direct-debits
The Direct-debits software is available in SaaS mode, which has many advantages: