Convert your direct debit files into SEPA format with Direct-debits
2 months' free trial with no commitment
CFONB/AEB to SEPA Direct Debits ISO 20022 converter
Direct-debits enables you to convert direct debit files from the banking standards (CFONB or AEB) to the new SEPA XML format.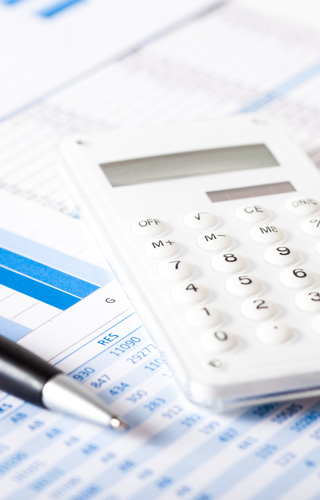 Creating your mandate library
Automatic allocation of Unique Mandate References using configurable rules
Multiple mandate management for one bank account
Conversion of CFONB or AEB direct debit remittances to SEPA XML
Automatic recognition of the banking format and the account to be credited
Detection of new direct debit mandates with UMR generation and registration in the mandate library
Conversion of bank details or account numbers into IBAN form
Enhancement of SDD files using data saved in the mandate library
Splitting direct debit remittances by sequential status: FIRST or RECURRENT
Preparation of the XML file
Displaying and monitoring due dates before sending
Execution dates may be modified
History of your issued SEPA Direct Debits
Consultation of bank sending history
Monitoring of amendments to direct debit mandates
The process of converting and sending files can be automated with the optional FTP-Bank module.
A proven solution
Rates dependent on your volume of transactions
Software adapted to your profession
More reliable collections
Paperless mandate (e-mandate)
Thanks to Direct-debits, don't worry about specific tasks related to SEPA anymore!
Benefits of Direct-debits