Online SEPA direct debit and mandate management software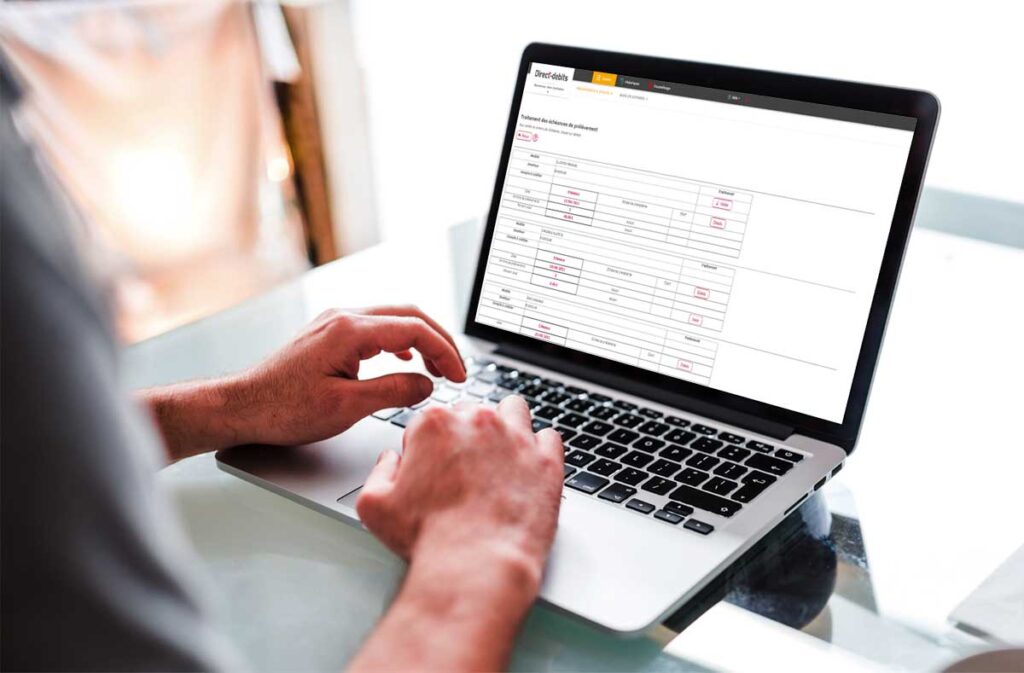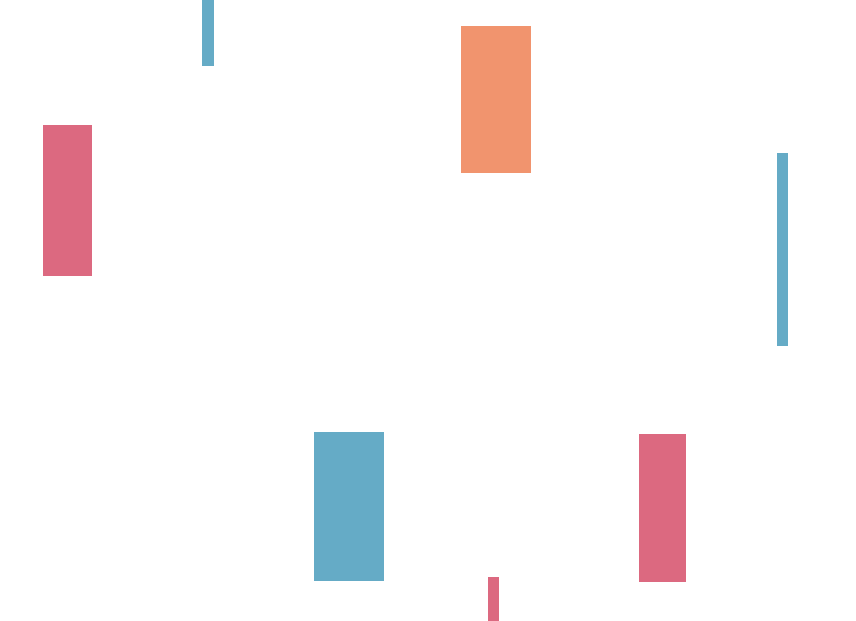 Mandate management

Processing schedules

Unpaid order management

Banking communication
Automate the management of your payment schedule
Customise direct debit schedules: length of contract, amount and frequency of instalments, etc.
Complete tracking: automatic file preparation (XML, SEPA), analysis of your collection statistics, printing of reminder letters for unpaid invoices, etc.
Automatic transmission of orders using EBICS or FTP
Send your direct debits automatically with EBICS
Conversion and generation of direct debit files in SEPA XML ISO 20022 format
Conversion of RIBs to IBANs, with detection of new direct debit mandates
Automatic and secure exchanges with your bank using the EBICS protocol
Receipt of rejected SEPA direct debit files in camt.054 format
Benefits of Direct-debits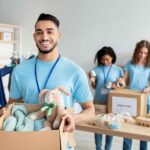 Thanks to Direct-debits, my charity can simplify the management of its donors' direct debits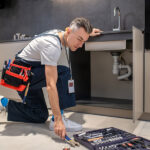 I'm a service provider and Direct-debits makes it easier for me to take direct debits from my customers.
At the beginning of 2014, we migrated all our patients to SEPA: firstly direct debits, then credit transfers. Everything went really well. [...]
Direct-debits is a practical and intuitive tool, which is much appreciated.
The strong point of Direct-debits is its simplicity. Once you understand how the software works, it's very easy to use. Its ergonomic design makes it simple and accessible.
We save all the information relating to our customers' mandates in Direct-debits. The software manages the direct debit sequential status and the UMR (Unique Mandate Reference), which I find really helpful.
I didn't have any issues when I started to use Direct-debits. The software is easy to learn, and setting it up took no time at all.